Funtimes Fun Park is searching for accountable individuals with a pleasant attitude that enjoy working outdoors in a customer service setting with people of all ages.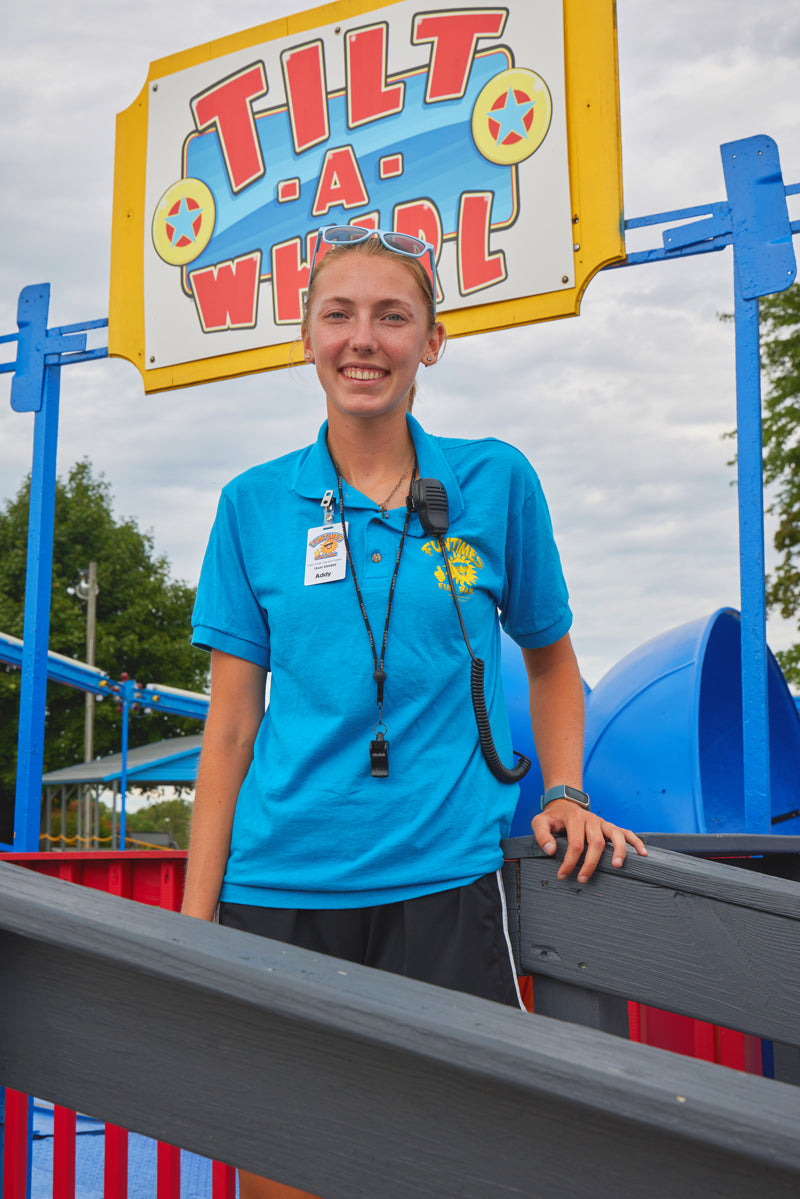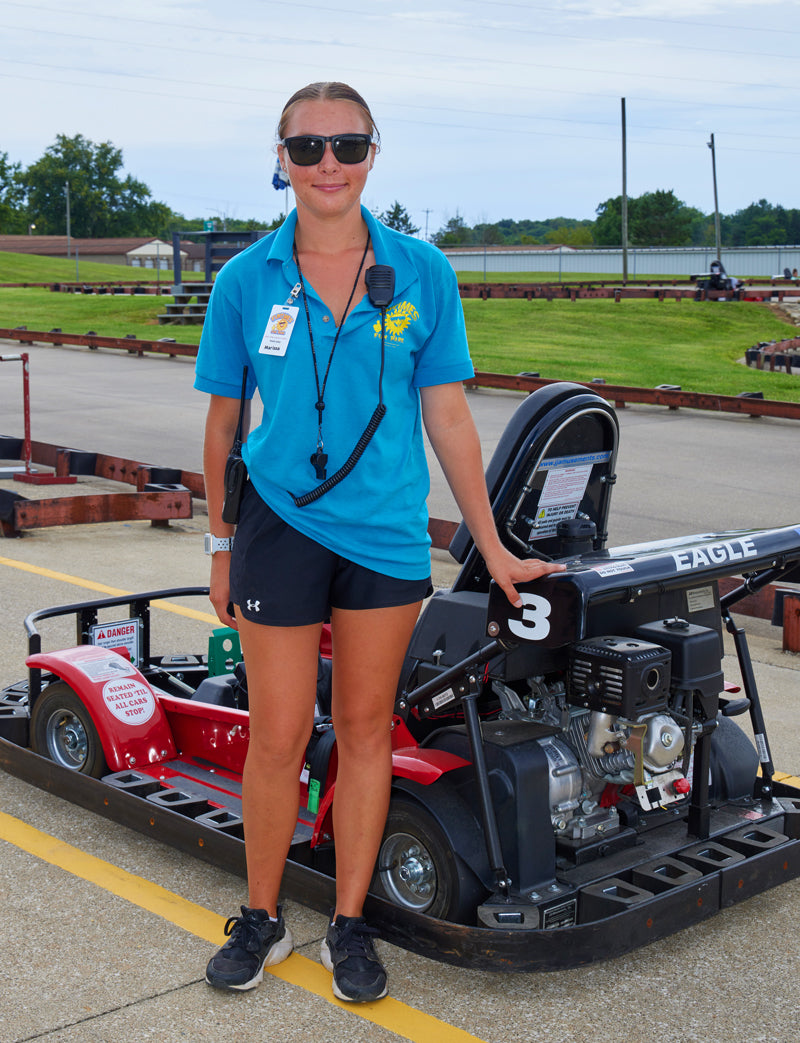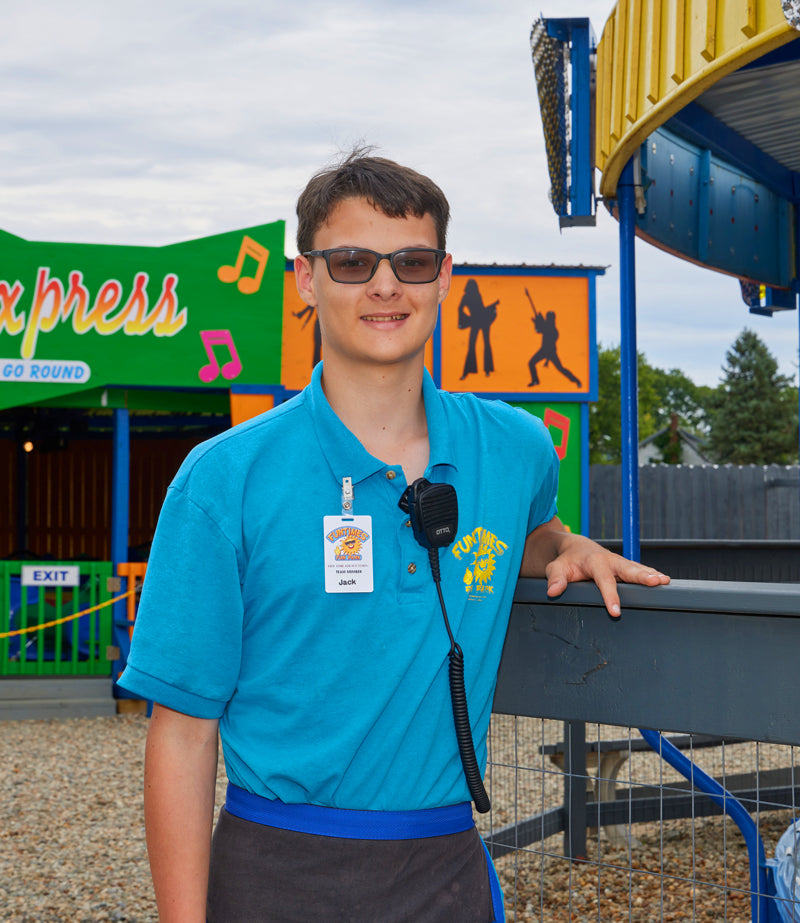 POSITIONS AVAILABLE:
Admission Attendants
Attraction Attendants
Game Attendants
Food Service
Landscapers
Maintenance
Small Engine Mechanics
Management Positions
HIRING EVENT:
SUNDAY, AUGUST 13, 2023
3PM - 6PM
Funtimes Fun Park
12175 State Street NE
Alliance, OH 44601
Same-Day Interviews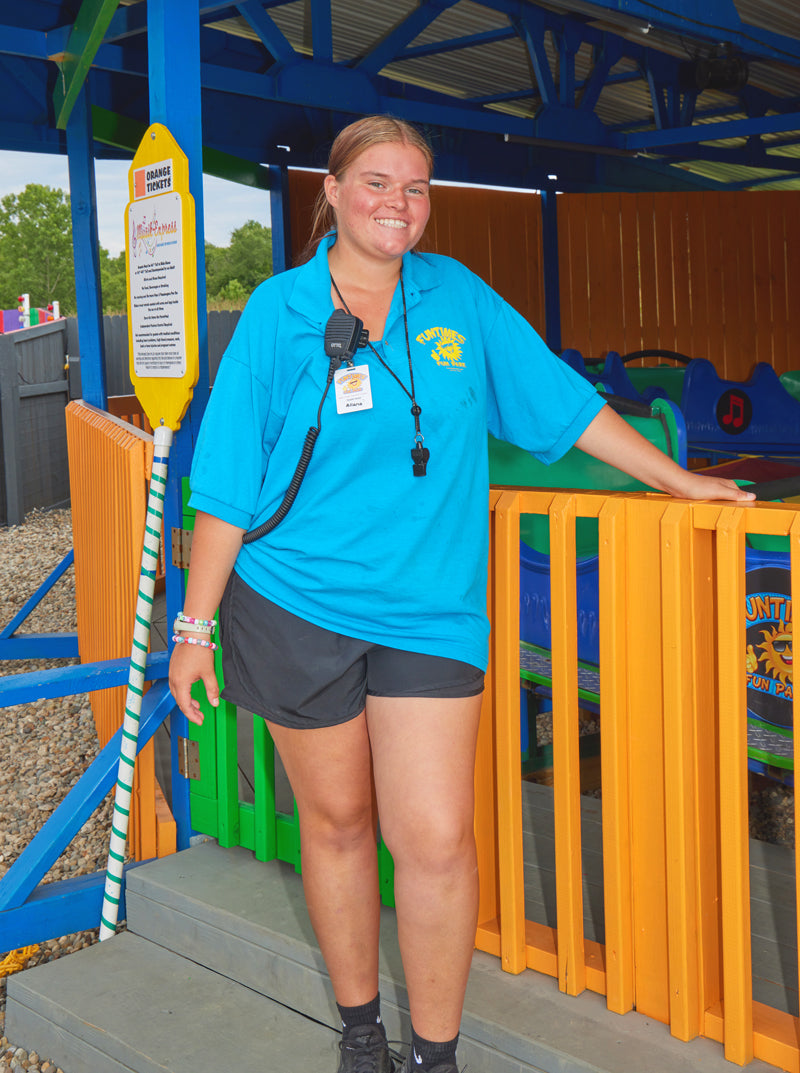 JOIN OUR TEAM TODAY...
Earn Some Fun Money
Gain Experience in Customer Service
Learn How to Work with a Team
Meet Life-Long Friends
Employee Ride Nights
Earn More with our New Bonus Incentive
Apply Now - Complete the form below if you are ready to join our fun & friendly team!